Quality:
Shackelford Machine continues to strive to meet our customer's quality requirements. We maintain a strong Quality focus in achieving excellence in precision machining. Superior quality to the highest degree is a mandate that is imposed to all shop production. Our quality policy: "Shackelford is committed to achieving optimum quality with a focus of continuous improvement. Our goal is customer satisfation through quality manufacturing and the establishment and realization of quality objectives"
CERTIFIED AS9100:2009, REV.C & ISO 9001:2008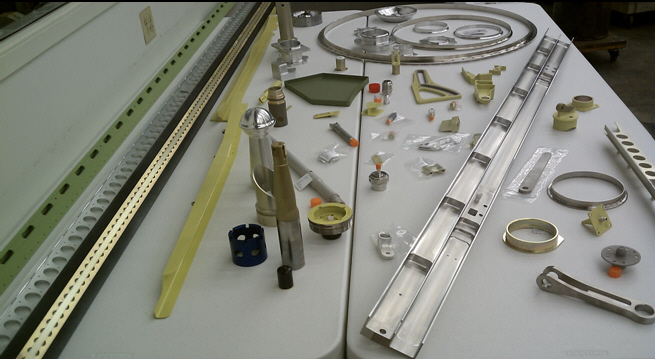 ---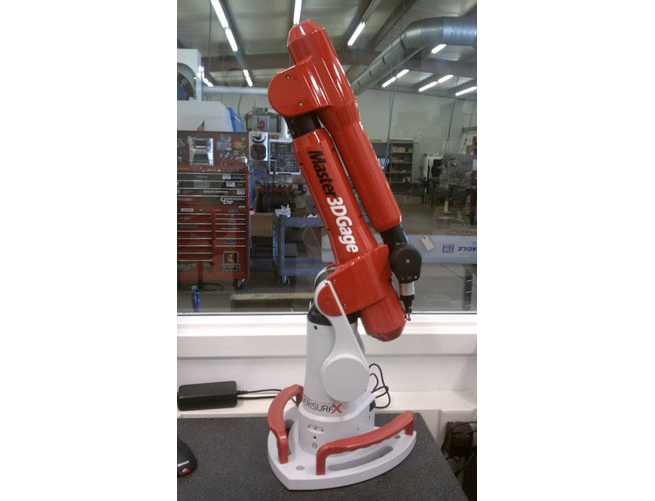 Master3DGauge Arm – Shackelford Machine Inc. uses this portable CMM machine to check parts within our facility. This portable CMM machine allows us to use 3D model-based software to quickly and accurately verify part quality, tolerances, and close dimensions right on a CNC machine or anywhere else in the manufacturing process. This allow us to touch off on the part and inspect it right off of the CAD model itself. This allows us to tremendously speed up the process! What would take hours to create an FAI report now takes minutes to report.
Shackelford Machine –Terms and Conditions PDF